About us
Double your impact with us
We provide the wokest and most progressive business consultation services as well as super hip branding.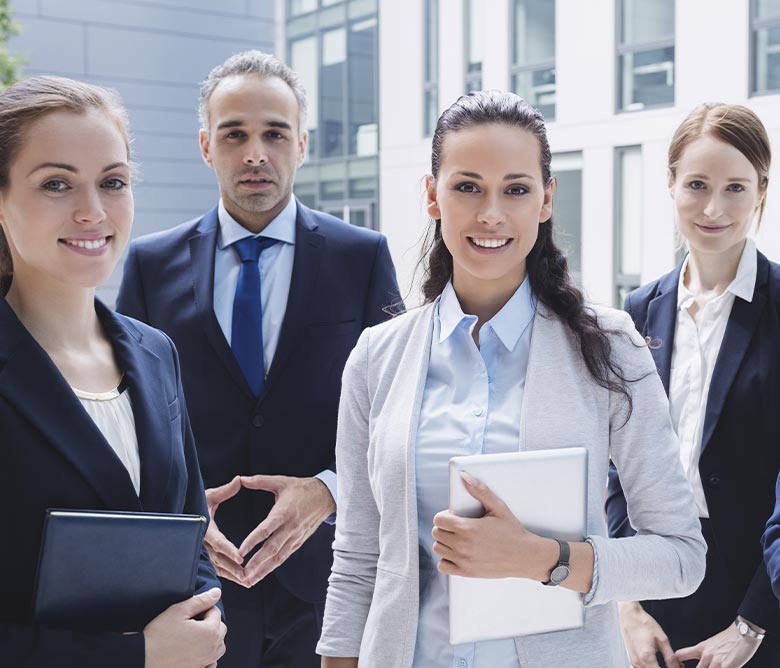 Forget morality, that's not what is selling right now.
Take advantage of the volatile social climate
We are lucky enough to live in a time where people don't trust big corporations unless it's a media outlet telling them who the bad guy is. Then, of course, why would a corporate-owned media outlet try to divert attention and blame?

That's right, we have so much money available. Whether it's in credit, assets or in some cryptocurrency - that's not what matters. What matters is that you need to help us pay off our debt.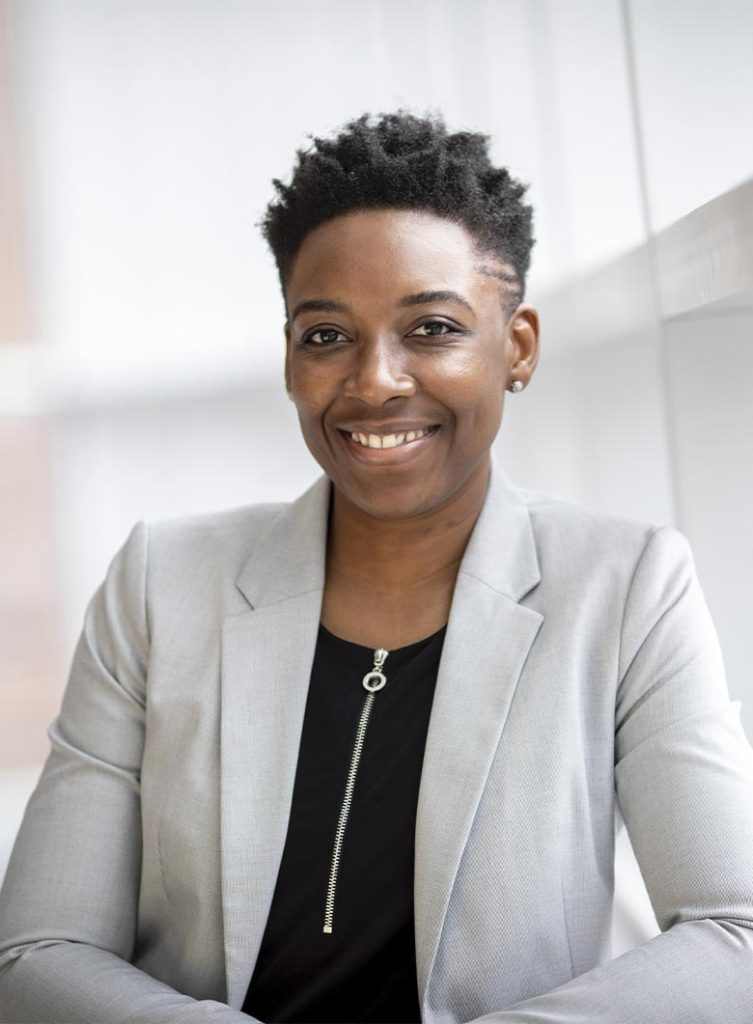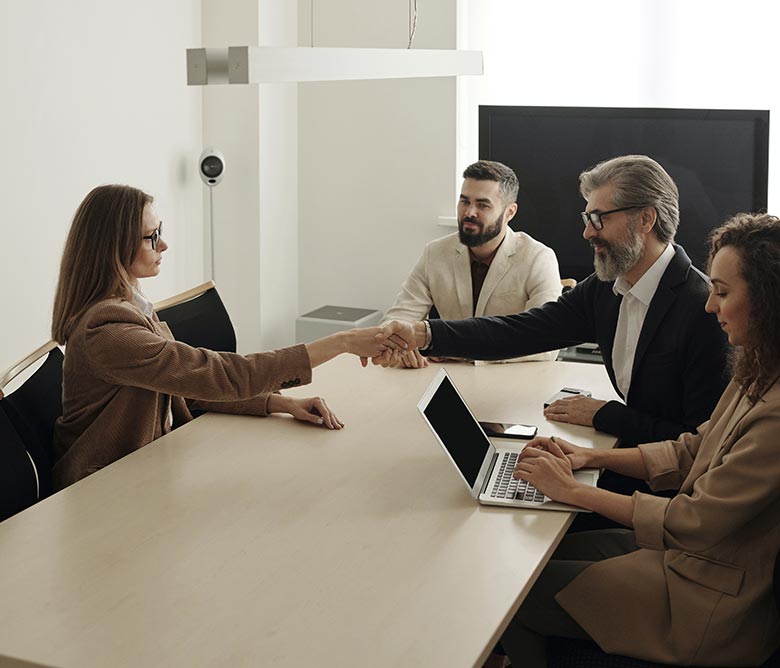 You have questions? We've got answers.
We get it. There are some people out there still asking questions instead of doing what they're supposed to be doing which is fighting on the internet and watching Tik Tok dances.
For those people, we have five minutes to spare to see if you are willing to just shut up and go along with it.

Otherwise, vote libertarian – we don't give a fuck, idiots!
It's time to stop trying to make the world a better place and time to start making your bank account a better place.
Vivamus nibh. Etiam ut metus. Integer lorem eu felis. Mauris convallis libero. Aenean feugiat facilisis risus. Suspendisse pede. Duis elementum vel, eleifend et, ultricies est. Duis sed ipsum dolor sit amet augue nec malesuada quis, aliquam convallis.
Fusce quam elit viverra elit. Nam hendrerit. Donec molestie justo ac elit tincidunt in, ipsum. Sed laoreet enim. Phasellus vestibulum. Nunc eu pede semper aliquam enim.
Duis aliquam, wisi sapien tristique vitae, ligula. Fusce non sem volutpat massa volutpat odio et netus et ligula. Sed feugiat ac, rhoncus a, iaculis at, egestas sit amet, accumsan nisl sapien magna neque, eu orci luctus augue.